Guest Speaking and Workshops
I frequently present a popular series of talks for camera clubs, photographic societies exhibitions, trade shows and corporate events. My presentations are designed to encourage and inspire the audience to express their creativity. Motivating others to take the next steps on their image-making journey has become my passion. Using my award winning artwork or stunning iPhone photography as a visual narrative, I engage with audiences of any size.
Presentations can be tailored to fit your needs, usually lasting from one hour up to three hours. When you book me to present to your group or event, you can be confident that you are engaging a professional, accomplished lecturer with many years of public speaking experience.
Audience feedback and questions are encouraged both during and long after my events via my website and email. The comments that I receive are extremely positive and supportive.
I'm both thrilled and proud that my current presentations 'Ultimate iPhone Photography' and 'Pixel Painted Art' are in high demand and many organisations book a return visit. I cover the technical and conceptual aspects of my work, sharing the inspirations and influences that shape my creative approach. My talks constantly evolve to include new methods, demonstrations and images.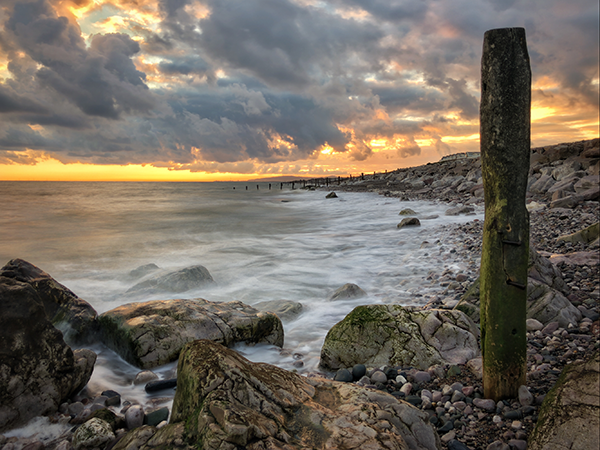 Ultimate iPhone Photography Talk
Within my iPhone photography presentations I demonstrate the potential to capture incredible photos that take mobile photography from ordinary to extraordinary both onscreen and in print.
Pixel Painted Photo Art Talk
Created using brushstrokes and textures with software such as Corel Painter on the desktop and various apps on the iOS platform. Attendees are inspired to create photo art as gifts, greeting cards or submissions in competition.
I host numerous workshops and live demonstrations; sharing my images, workflows, techniques and knowledge. I never tire of presenting inspirational workshops to groups and as individual one-to-one sessions. I believe that my enthusiasm and love for creative photography is one of the reasons why my events are so well received and always in demand.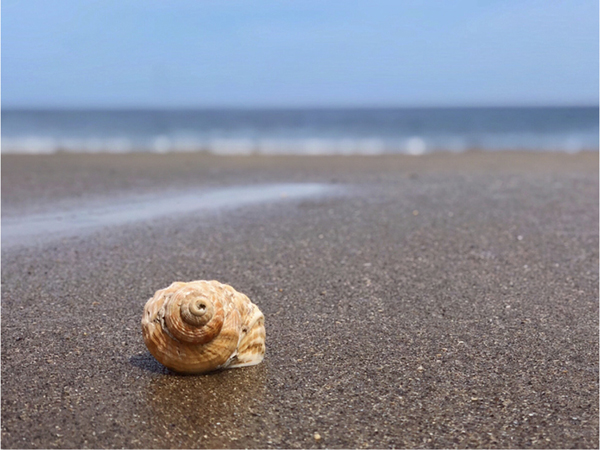 iPhone photography and creative photo art workshops can be created to meet a group or individual's requirements. Learn essential photo skills, experiment with the latest apps and techniques and create your next creative masterpiece. Recommended for all skill levels.
Use the form below to enquire about organising my presentations or workshops for your club, company or event.