My iPhone photography workshops are designed to introduce inspiration and techniques to improve the smartphone photography skills of beginners and experienced photographers alike. These sessions are guaranteed to increase participants' understanding of the photographic features of the iPhone, iOS operating system and associated apps.
Technical challenges are shrinking while creative possibilities are increasing.
Smartphones have empowered users to capture competent photos with little photographic experience or knowledge. The ability to capture a photo, simply and efficiently, ignites an interest in photography for many who otherwise may not have considered it.
This is where my workshops come in, educating and inspiring users to get the very best from their mobile cameras.
We photograph our location covering a range of techniques and photographic styles that are guaranteed to advance your competence and creativity in mobile photography. Discover camera basics, composition, exposure, and creative editing skills from a master iPhone photographer. The Workshops offers participants a unique and memorable learning experience.
Carefree Photography Does Not Mean Careless Shots
I have been photographing solely on an iPhone since 2012. My enthusiasm and passion for smartphone photography is infectious. With a vast experience gained in the visual creative industry, I draw on my film and DSLR expertise as a benchmark to capture awesome photos in everyday situations.
Workshops include a review of your photos from the day, then using powerful editing apps and routines, we explore how to fine-tune your images with basic and advanced editing practices.
My iPhone photography and creative photo art workshops can be created to meet a group or individual's requirements. Learn essential photo skills, experiment with the latest apps and techniques to create your next visual masterpiece.
Users of all makes of mobile devices are welcome.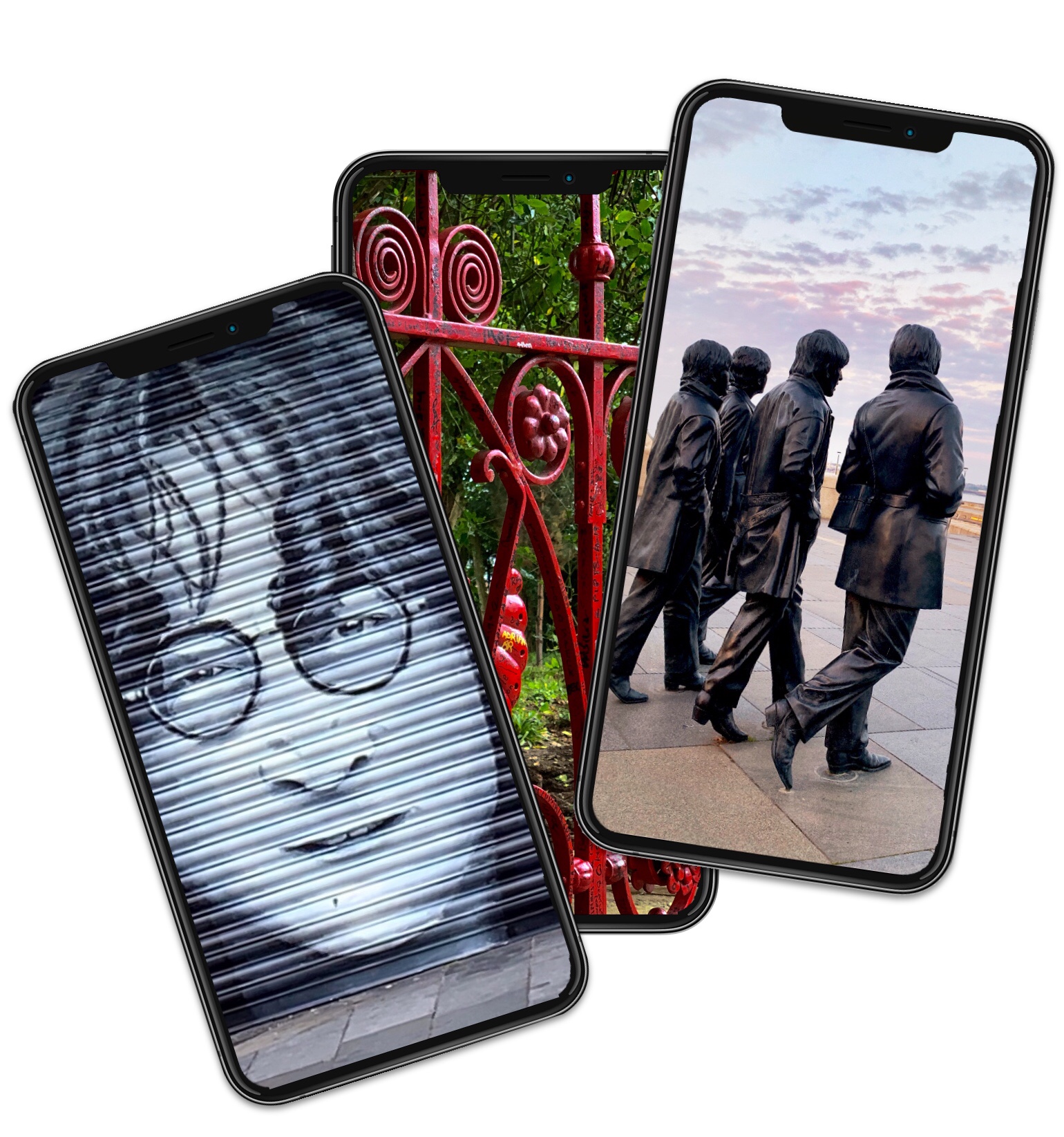 SUNDAY SEPTEMBER 29th 2019
Photograph Iconic Beatles locations including:
• Penny Lane
• Strawberry Field
• Childhood homes of The Beatles
• The World-Famous Cavern Club
• Mathew Street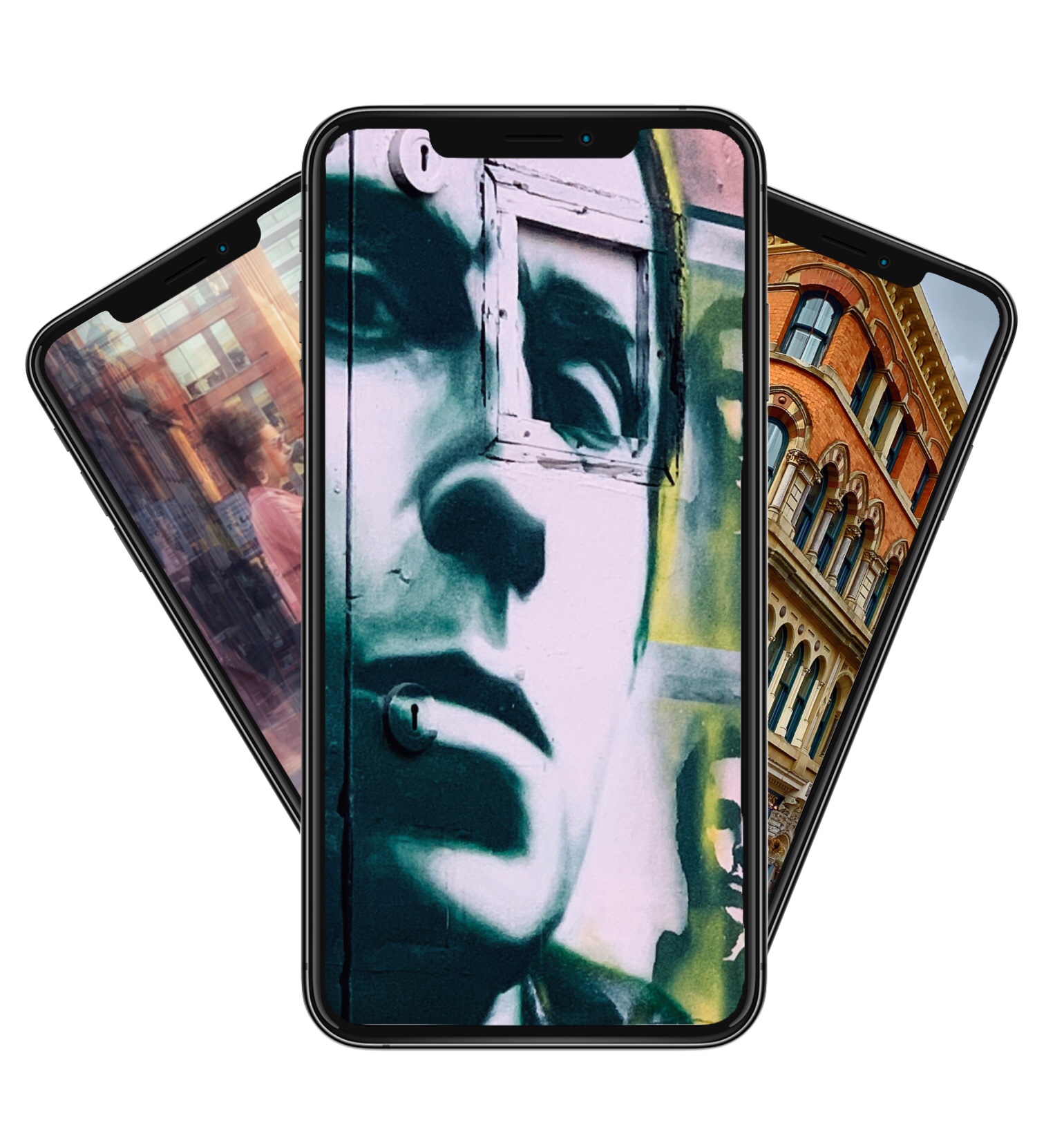 MANCHESTER
SOLD OUT
MCRNQ has become a popular destination of alternative and bohemian culture. A network of narrow streets and alleys feature constantly evolving street art. There is no shortage of creative inspiration here in the urban heart of Manchester.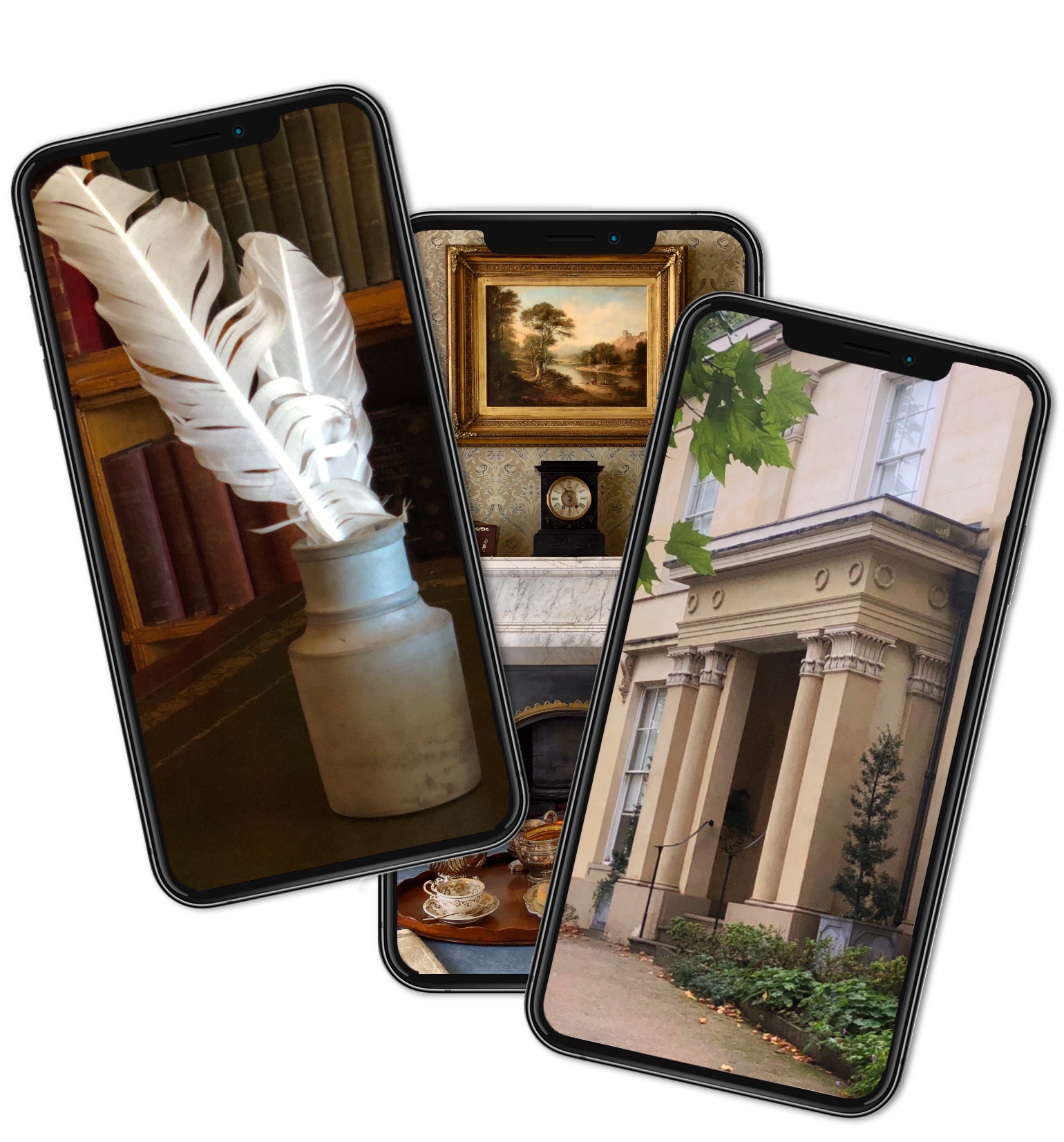 Elizabeth Gaskell's House
MANCHESTER
SUNDAY 24TH NOVEMBER 2019
Elizabeth Gaskell's House is the former home of the famous author & her family. Her novels include Cranford, North and South and Wives and Daughters. This beautifully restored home has spectacular period rooms & villa garden.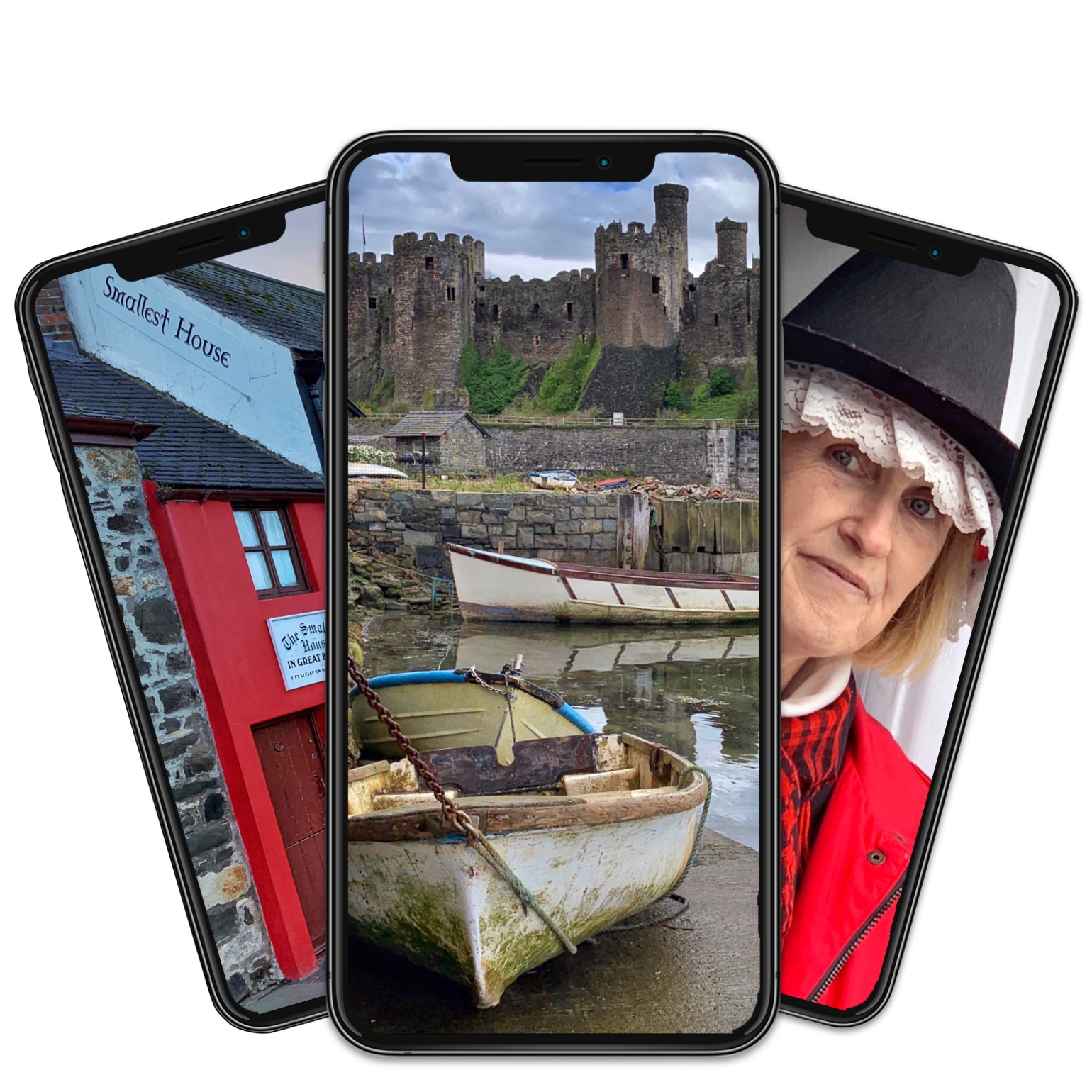 NORTH WALES
BESPOKE DATE & TIME OPTIONS
Your opportunity to photograph North Wales at its finest. Stunning coastal scenery, a backdrop of mountains, historical architecture, bustling high streets, a picture-postcard quay, the smallest house in Britain and of course the magnificent medieval castle and town walls. This workshop has something for everyone.
PARTICIPANT REACTION…
"I found the workshop thoroughly enjoyable, helpful and informative. The day was well structured and Adrian's teaching was clear and well-paced."
"Brilliant workshop! Really enjoyed learning a new world of photography! The apps are really easy to use and allow you to create an even better photo!"