Conwy iPhone Photography Workshop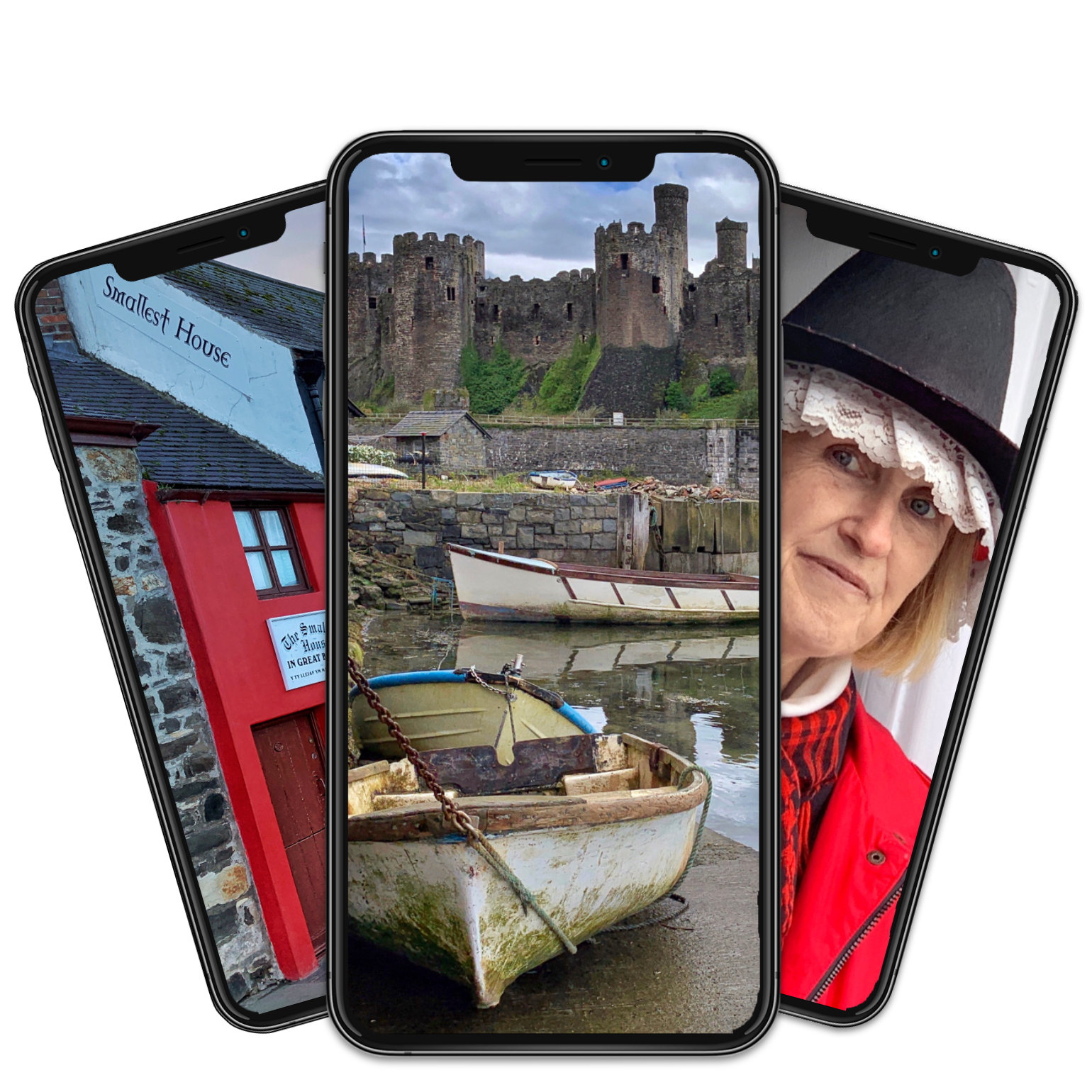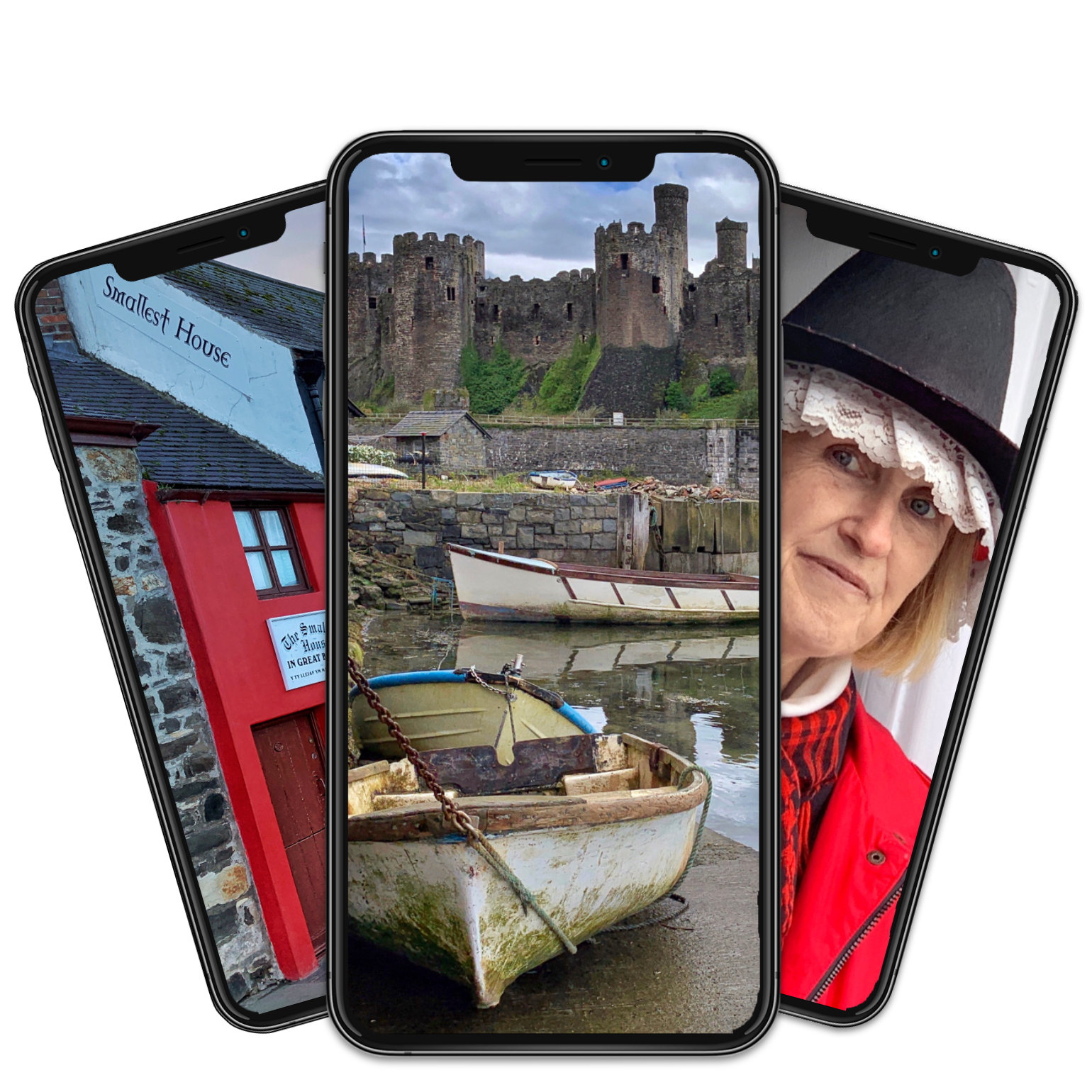 Conwy iPhone Photography Workshop
The full cost of my Conwy Workshop is £60 per person.
CHOOSE YOUR OWN DATE AND TIME
These one-to-one or small group workshops are designed to be tailored around your specific photographic interests and requirements. You will learn to capture and edit stunning photos with your smartphone camera that you never thought possible!
Please enter your preferred date options when you purchase.
Terms and Conditions
In the unlikely event that the workshop booking is cancelled by Adrian McGarry due to unforeseen circumstances, including prior adverse weather forecasts, the client will be fully reimbursed immediately or given the option to make a new booking. Should the client cancel the booking themselves for any reason, then a £20 deposit will be deducted from the paid fee and the balance be refunded. Adrian McGarry does not accept liability for any loss or additional expense caused by cancellation of the workshop, or delay or interruption to travel services. Such losses or additional expenses are the responsibility of the workshop participant. Adrian McGarry is not liable for any injury, accident or theft resulting from participation in this workshop. Please note that a large part of this workshop is conducted on streets and public pathways. There will be an amount of walking required. Suitable clothing and footwear should be worn.
This is an independent event and has not been authorised, sponsored, or otherwise approved by Apple Inc.